RHODE ISLAND
News & Announcements
Huntington's Disease Patient & Provider Symposium
Research, Resources, and Treatments - A Family Education Day!

HD SYMPOSIUM REGISTRATION
Saturday, April 12, 2014
9:00am to 1:45pm
Ray Conference Center @ Butler Hospital
345 Blackstone Blvd., Providence, RI
CEU Credits available for Professionals attending!


All participants MUST register by March 31, 2014 – No new registration will be accepted at the door.
Continental Breakfast & Lunch Provided
Early Bird Registration Ends March 15th
Individual Tickets $20
Professional Tickets $30
Registration After March 15th
Individual Tickets $25
Professional Tickets $35
---
TEAM HOPE WALK
RAIN OR SHINE!
Saturday, June 7, 2014
Colt State Park in Bristol, RI
@ The Bristol Sports Complex
FREE T-Shirt for the First 200 People!
9:00 a.m. Registration
10:00 a.m. Walk Begins
---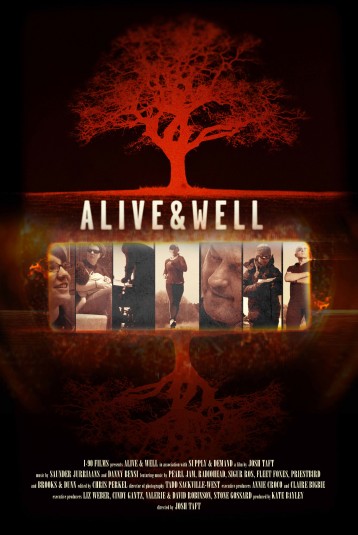 March 18, 2014
7:30 p.m.
Movie Captain: Maureen Shalvey-Gray
Reserve Your Ticket Today!
Showcase Cinema Warwick
1200 Quaker Lane, Warwick, RI

---
JOIN OUR CHAPTER MAILING LIST:
LIKE US ON WWW.FACEBOOK.COM/HDSARI
HDSA Helpline
Karen Baker, LICSW
HDSA New England Regional Social Worker
Tel: (508) 446-7705
kbaker@hdsa.org
Huntington's Disease Research News - www.hdbuzz.org
Welcome!
Welcome to the homepage of the Huntington's Disease Society of America, Rhode Island Chapter.
We are a chapter of the Huntington's Disease Society of America, a national, not-for-profit voluntary health agency.
The purpose of our chapter is:
• To help individuals affected by Huntington's Disease and their families through support and services
• To educate both the public and health care professionals about Huntington's Disease
• To promote and support research directed at discovering a treatment and ultimately a cure for Huntington's Disease.
While there is still no cure for HD, today there is more hope than ever that we can beat this disease. Until then, our chapter will strive to provide support and sustenance to our HD families, knowing that while research provides hope for the future, we must provide care for our HD community today. We have become an active community, educating ourselves, sharing information, and advocating for ourselves and our loved ones.